Welcome !
Trading and exporting top-rated Synchronization Panel, APFC Panels, PLC Panels, AMF Panels, Etc.
An Overview
Many manufacturing and processing companies face risk of disintermediation that is caused by the transformation of landscape in which these companies operate. Therefore, to reach customers and maintain an appropriate flow of supply and demand in the market, they associate with trading companies. Here, the importance of our company, Artha Impex Private Limited, come into limelight. We, as a trader and supplier help many Medium to High capacity Manufacturing Industry to reach customers across the country by providing their products from our end. The assortment in which we deal includes LT CONTROL PANEL, Main LT Panels PCC-MCC, AMF Panels, APFC Panels Etc. Since, we perform our business operations carefully, we are known to be highly reliable business partners. Also, with our supply chain network spread all over the world, we export a good percentage of our offerings worldwide. Thus, this makes us the best exporter, as well.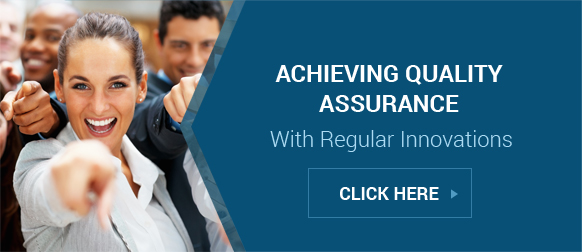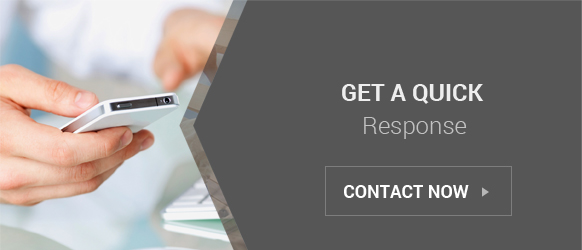 Business Strategy
Innumerable businesses are operating in the manufacturing industry, commercial complexes, hotels but only few get it right when it comes to making business strategies. Implementation of right business strategy is highly important for overcoming the weaknesses, where we might otherwise be tripping. Our management along with our advisors, focus on the strategies that may help us easily understand our future risks and take actions, accordingly. Some more perks of the business strategies over which we focus are cited below-
Determining our capabilities
The way we perform our business operations
Whether our capabilities and chosen ways help us succeed or not.
Company Policy
We are a client-oriented company. There is no single business operation we perform that does not provide any benefit to our clients. Even the business strategies and policies of our company that we make benefit us and our clients both. The policy of our company includes our unwavering commitment to offer our clients only high quality products. And, for this reason; we tie knots with many reputed companies that pay attention to their product quality standards. By sourcing products from these companies, we ensure that only good quality products are delivered to our customers by us.
ARTHA IMPEX PRIVATE LIMITED
S-22, New Mahaviraji Palace, Greater Kailash,New Delhi - 101004, India
Phone :08037744975
Mr Shubham Yadav (Export head)
Mobile :08037744975